Even all the Hungarians know the famous, perfectly symmetric photo of Bruce the bald eagle in Canadian Raptor Conservancy, Ontario. However, this is not surprising, since the photo of the bird was taken by Steve Biro, alias Biro Istvan, whose father is from Hungary. During our interview Istvan speaks about his family, extreme situations and outdoor adventures, his inspiration for nature photography, the secret of the perfect photo, dreams, plans, and Hungary. 
– In Your first message You mentioned about Your Hungarian origin and talked warmly about Your father.
– Actually, my father's name was Istvan as well. He was the youngest of a large family and came to Canada in 1956, he landed in Newfoundland and made his way to Windsor eventually. He was a very hard working man and I have 2 sisters and a brother. My father passed away a while back now unfortunately.
– Would You tell us about Your earlier life?
– I was born in Windsor and worked in construction for 12 years and now work for Ford Motor Company in Windsor as a Machine repair person. Unfortunately, I only know a few words in Hungarian, I'll have to learn some more before coming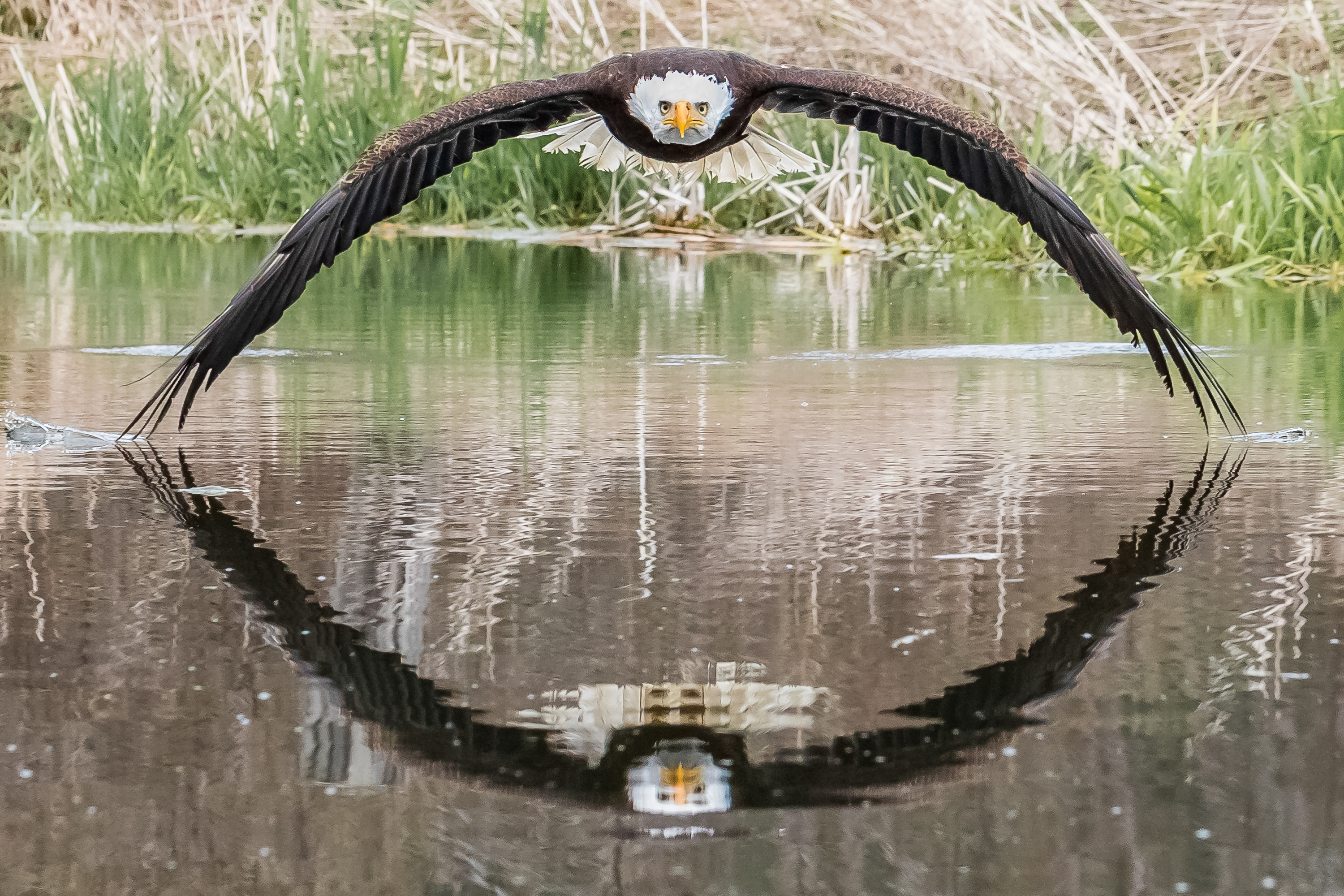 – What inspired you in the first place to do nature photography?
– Traveling and hiking were my inspiration to get into photography. At first I wanted to capture the beauty I was seeing in my travels and as I shared them on social media i received some wonderful feedback early on about 10 years ago and
decided to take up the hobby more seriously and started to learn more and more.
– What does it mean to You? Why is it important for You?
– Photography has become very important to me as a way to enjoy nature and share it with others who may never get a chance to see what I am so fortunate to see. It's so wonderful to hear from someone who tells me my images have brought them joy or touched them deeply or stirred fond memories. I will always do my best to continue sharing the wonders of this world, it's all amazing to me! .
– How can someone become a master of nature photography?
– I think in order to become a good nature photographer you have to immerse yourself in nature whether it be close to home or far away and
always look around with the eyes of a child for something new and wonderful!
And it's important to put in lots of time shooting and do your best to find great light situations for your subject matter.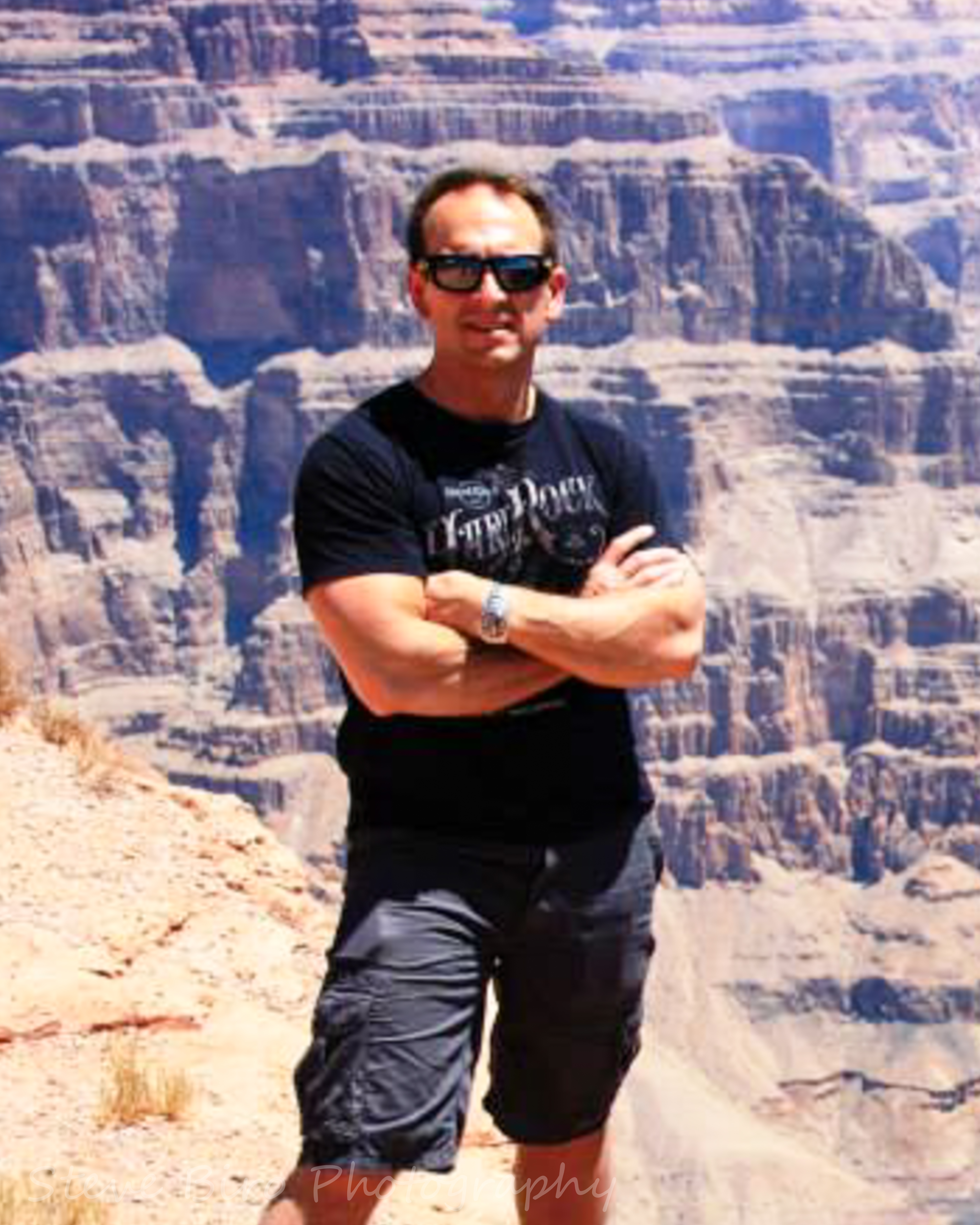 – What are you the most proud of as a photographer?
– Like I said, I am most proud to bring others joy through my photography and the ability to capture life's tiniest moments and grandest events! I have had exhibitions at a few local establishments here in the Windsor area.
– What was the longest time you had to wait (while staying in one place) for a good photo in nature? What do you do during the time of waiting?
– It's not unusual for me to spend 5 or more hours at the same location even in freezing weather
and normally I will just sit and watch nature and the odd time check my phone for news or social media to pass the time but I'm content to just sit patiently as well with no distractions.
– What was the most extreme situation You have ever been in?
– I have been in many scary situations near dangerous animals and climbing to the edges of cliffs to get the shot but one of the most dangerous things to happen to me was in Iceland when I was hit by a rogue wave that came out of nowhere. I thought I was in a safe spot and saw people running as I was crouched down setting up my shot and and then turned to see this wave coming at me at eye level.
I sprang up and grabbed my gear and was hit by the ice cold wave up to my thighs,
as it went back out it was tough to fight being pulled in with the wave. Thankfully I made it out with only cold wet pants but many tourists have been lost to these powerful waters and I'm glad I saw it coming or I'm not sure what might have happened to me.
– Do You have someone as an idol in photography?
– Ansel Adams is probably top of my list for idols, his work is amazing and he had great vision for what he wanted to create!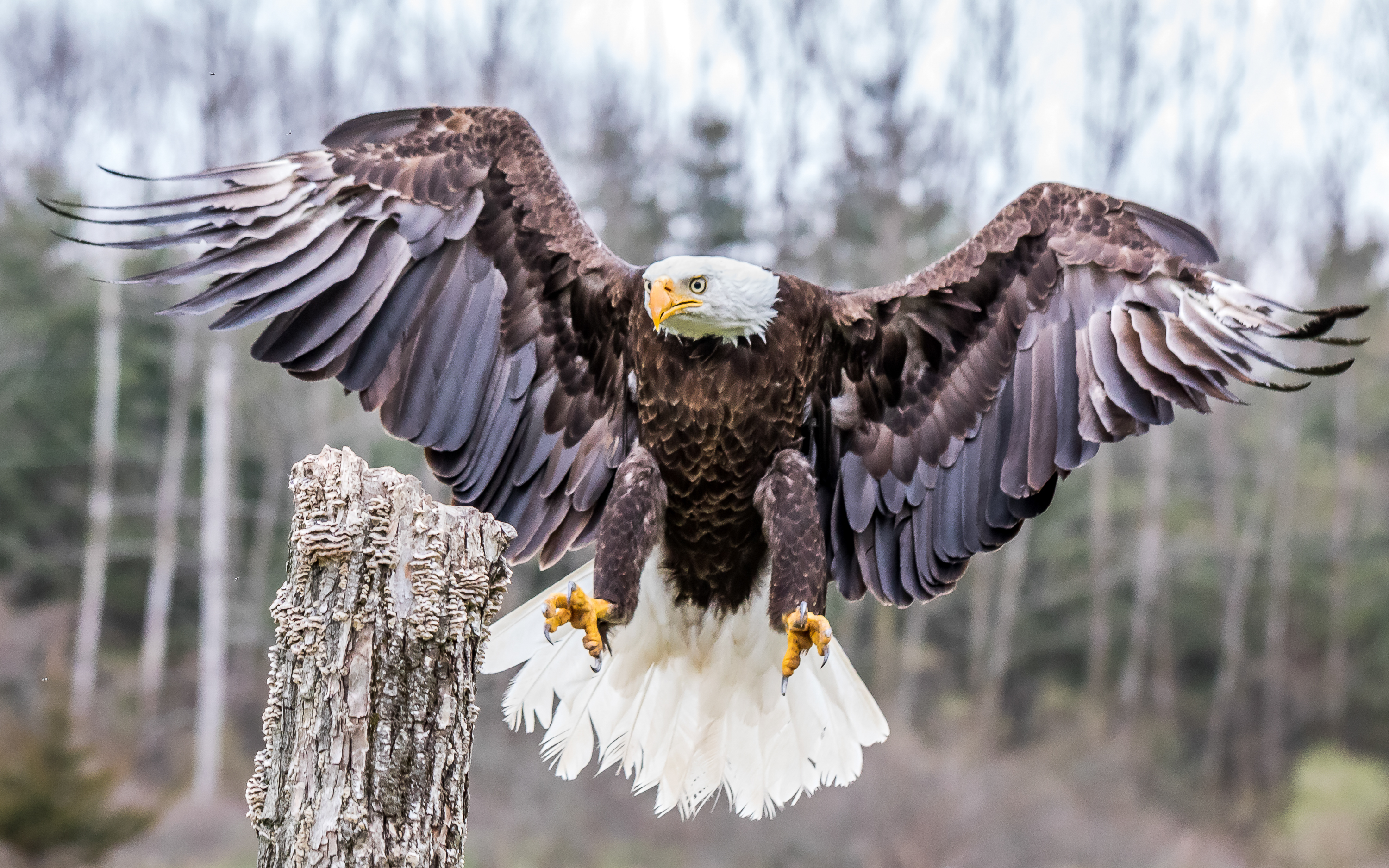 – How did you feel at the moment when you took the very famous picture of the eagle? Did you want to make it perfectly symmetrical or just tried to take a nice picture of it?
– I never imagined how cool the image of Bruce would look until I went through the hundreds of photos I took of him later on and when I saw the way it was so perfectly balanced with Bruce looking straight at me, I thought it was something special! My intent on that day while visiting the Canadian Raptor conservancy was
to get a great reflection image by crouching low to the water
and shoot Bruce as he flew towards me. It's fantastic when you have a vision and it turns out perfectly! It was definitely my intention to make a great image and I was fortunate it worked out wonderfully that day.
– And it becomes day by day more popular in Hungary...
– I'm so flattered that the image has resonated with so many people and love that it's become so popular in my Father's country!
– What photo do you wish to take in the future? What are your dream places to take photos at?
– I have many dream photos I'd love to take such as
big cats like Lynx in the wild and Polar Bears and Penguins
and so many more mountain ranges at sunset or sunrise, this list is endless! I want to still visit many countries in Europe like Hungary and France and Scotland and Norway, there is so much to see and one lifetime may not be enough to see all that i want to see!
– Would you consider coming to Hungary to take some pictures?
– I definitely would love to come to Hungary soon, hopefully later next year and want to see and photograph Budapest very much. I don't know many of the natural areas yet but will learn more about them before I visit for sure!
Borítókép: Bruce the bald eagle (Steve Biro)